Google My Business Profile Optimization
Structure, contents, graphic design.
Google My Business Profile Optimization
From US$120.00
What is Google My Business?
For local SEO optimization, it is essential to create a profile within Google My Business, a tool that allows you to include your company or business information in Google search results, Google Maps, and eventually Google+.
This makes it easier for users to find you on any type of device.
Benefits of Google My Business
Your business can appear in local search results (local pack).
It allows you to keep your customers updated with all the information about your business (opening and closing hours, telephone, address, products/services, offers, and news among others).
Through this tool, you can see all the reviews of your business.
You can obtain statistics on how customers have searched for your company, and where they come from and be able to track user interactions.
At ARGOSoft Group we can support you:
Advice to optimize your Google My Business profile, with the objective of obtaining a better positioning of your brand in the network.
Content optimization for your company profile, products/services, and contact information, among others.
Identify keywords or keywords to improve your positioning.
Graphic design of images for your home page and product catalog.
Registration of your company or business in Google Maps.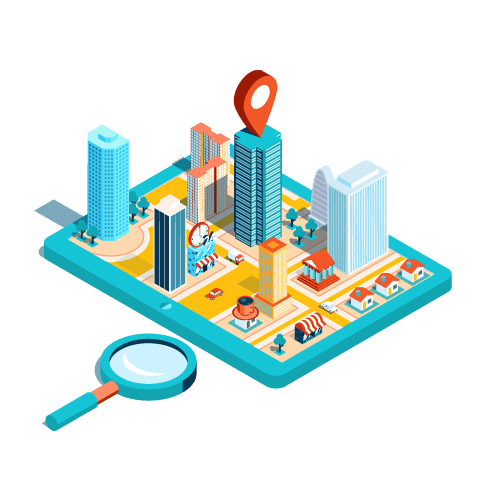 Are you interested in this service?
Please fill out the form below and one of our consultants will contact you shortly.
You can also write to our WhatsApp +503 6162-2833 and we will gladly assist you.
Let's talk about your project
Contact us so we can set up an appointment to discuss your project.
ARGOsoft Group S.A. de C.V.
We are a Salvadoran company formed by a team of multidisciplinary consultants with experience in technology and digital marketing.
Contact Us
Address: Centro Profesional Perlex, 81 Avenida Norte, No. 333, Colonia Escalón, San Salvador, El Salvador.
PBX: (503) 2519-6477
WhatsApp: (503) 6162-2833