Support and Maintenance
Web sites and landing pages.
Web support and maintenance
US$15.00 per hour
In ARGOsoft Group we take care of the support and maintenance of the content, structure, and optimization of your website or landing page. You can acquire this service for websites or landing pages developed by us or for your current website or landing page (after an evaluation of the structure and technology used in it).
We can also support you with the adaptation of institutional artwork for digital elements (banners, slider images, header images, iconographies, and infographics, among others).
Each month we will deliver a report with the requirements presented in the previous month and the corresponding amount of support hours that were required to develop each one of them.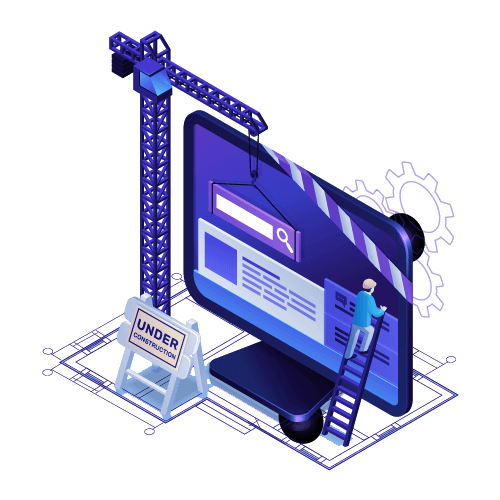 Are you interested in this service?
Please fill out the form below and one of our consultants will contact you shortly.
You can also write to our WhatsApp +503 6162-2833 and we will gladly assist you.
Let's talk about your project
Contact us so we can set up an appointment to discuss your project.
ARGOsoft Group S.A. de C.V.
We are a Salvadoran company formed by a team of multidisciplinary consultants with experience in technology and digital marketing.
Contact Us
Address: Centro Profesional Perlex, 81 Avenida Norte, No. 333, Colonia Escalón, San Salvador, El Salvador.
PBX: (503) 2519-6477
WhatsApp: (503) 6162-2833