Advergames Demos
Invert Gravity (Platforms)
Help Kryso to get all the coins, modifying the gravity as needed.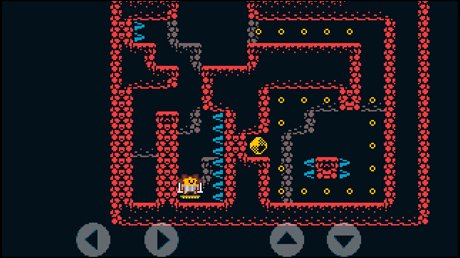 Antigravity Labyrinth (Platforms)
Move through the antigravity maze, indicating to Kryso the route to follow.
Cannon Launching (Platforms)
Help Kryso make his way using the cannons to reach the exit.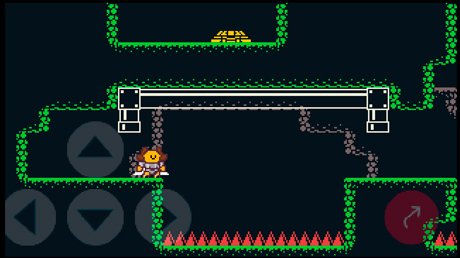 Transparent Pipelines (Platforms)
Help Kryso escape by moving through the transparent pipelines.
Dodge all the cars in front of you to cover as much distance as possible.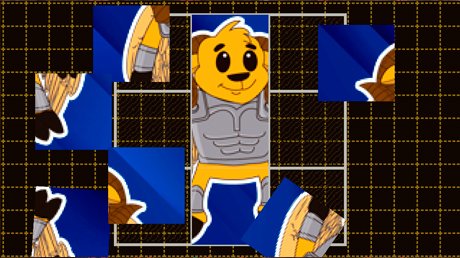 Help Kryso to form the puzzle by dragging each piece to the corresponding area.
Memorizing Cards (Puzzle)
Help Kryso find the pairs among the 12 cards that have been placed on the table.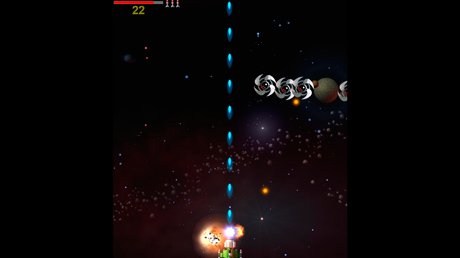 Space Attack (Spaceships)
Earth is under attack, help Kryso pilot his ship to save humanity.
Let's talk about your project
Contact us so we can set up an appointment to discuss your project.
ARGOsoft Group S.A. de C.V.
We are a Salvadoran company formed by a team of multidisciplinary consultants with experience in technology and digital marketing.
Contact Us
Address: Centro Profesional Perlex, 81 Avenida Norte, No. 333, Colonia Escalón, San Salvador, El Salvador.
PBX: (503) 2519-6477
WhatsApp: (503) 6162-2833