In today's digital world, having an online presence is essential to the success and growth of any business. One of the fundamental elements of establishing your brand on the Internet is having your own domain name. In this article, we will explore what a domain name is and why it is a key piece to your business in the digital world.
What is a Domain Name?
A domain name is a unique address that is used to identify your website on the Internet. It functions as the gateway to your online presence and allows users to access your website quickly and easily. For example, our company is called "ARGOsoft Group", and our domain name is "argosoftgroup.com".
A domain name is composed of two main parts:
Name: This is the term that identifies your company, brand, or website itself. It should be clear, easy to remember, and representative of your business.
Extension: Also known as TLD (Top-Level Domain), it is the final part of the domain name. Some common extensions include ".com", ".net", ".org", among others.
Why should you have a domain name for your company?
Professionalism and Credibility: Having your own domain name projects a professional and trustworthy image for your company. It shows your potential customers that you are serious about your online presence and that you are committed to providing them with a quality experience.
Ease of Access: A unique, personalized domain name is easier to remember and spell than a long, complicated web address. This makes it easier for your customers to access your website quickly and directly.
Total Control: By having your own domain name, you have total control over your online presence. You can customize it to your needs, create personalized email addresses (@example.com) and adapt it to your marketing strategies.
Branding and Identity: A well-chosen domain name helps strengthen your brand and identity online. It is an opportunity to highlight your company name, product, or service in the digital world.
Improved Search Engine Optimization (SEO): Search engines value domain names that contain relevant keywords. If your domain name is related to your business, you can improve your visibility in search results and attract your target audience.
Flexibility in Expansion: A domain name of your own gives you the flexibility to expand your online presence in the future. You can add sections or subdomains for new products or services without changing your primary identity.
Effective Communication: A clear and descriptive domain name effectively communicates your company's focus and what you offer to your customers. It helps your visitors quickly understand your purpose and value proposition.
In conclusion, having your own domain name is essential to establish a solid and professional online presence. It is a key tool to project your company's image in the digital world, enhance credibility, facilitate access to your website, and strengthen your brand. By choosing a relevant and representative domain name, you will be building a fundamental pillar for the success and growth of your company in the digital era.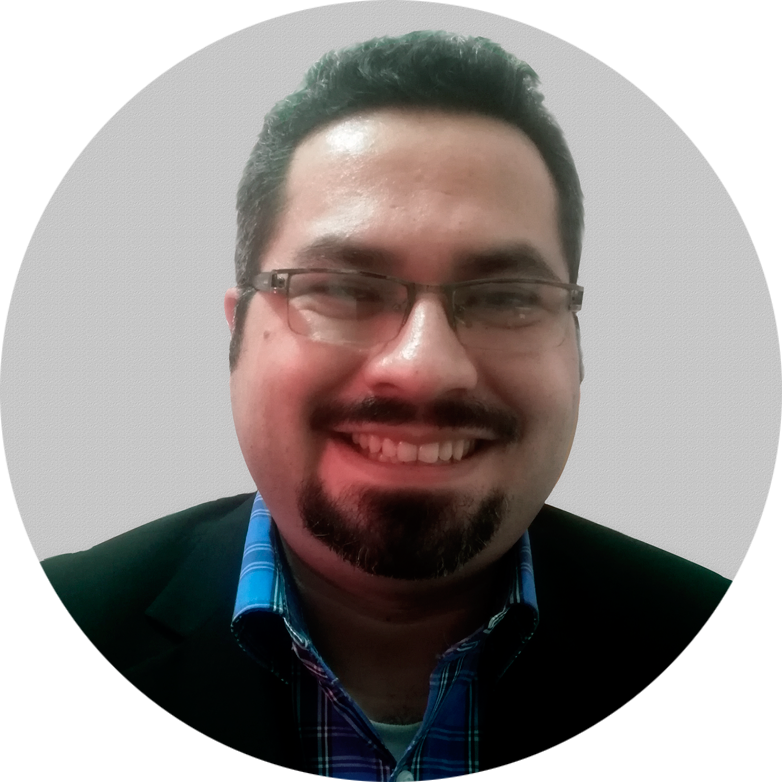 Elvis Castaneda
Digital Technology Consultant | Digital Project Manager | Consulting and Training | Gamification and Advergaming project design.
He has 16 years of experience in marketing, administration, and project management for the design and development of websites, custom web systems, mobile apps, advergaming, and gamification. Course facilitator and university professor, in subjects, focused on web design and development.