In today's digital world, both social media and owned websites are important components of a company's online presence. However, it's critical to understand the differences between the two platforms and how they can uniquely benefit your business. In this article, we'll explore the main differences between a social network and a owned website, so you can make informed decisions about how to use each to empower your business.
What is a Social Network?
A social network is an online platform where individuals and businesses can create profiles and connect with other users to share content, interact, and engage in conversations. Some of the most popular social networks include Facebook, Instagram, Twitter, LinkedIn and YouTube. These platforms allow businesses to share posts, photos, videos, and other content with their audience, and receive comments and reactions from users.
Benefits of Social Networks:
Broad Audience: Social networks have a large number of active users, which provides the opportunity to reach a wide audience and increase your company's visibility.
Direct Interaction: Social networks allow you to interact directly with your customers, answer questions, receive comments, and create closer relationships with your audience.
Virality and Shareability: Content shared on social networks can go viral and spread quickly through your followers' networks, which can generate a large organic reach.
Tracking and Statistics: Social media platforms provide metrics and statistics that allow you to measure the performance of your posts and better understand your audience.
What is an Owned Website?
An owned website is an online page that belongs exclusively to your company. It is a digital space that allows you to display detailed information about your company, products, or services. An owned website usually includes several pages, such as the home page, the services or products page, the contact page, and other relevant pages according to your company's needs.
Benefits of an Owned Website:
Total Control: With your own website, you have total control over its design, content, and functionality. You can customize it to perfectly fit your brand identity and business needs.
Branding and Professionalism: An owned website gives your company a more professional and established online appearance, which increases the trust of potential customers.
More Information and Details: An owned website allows you to provide detailed information about your products, services, company history, and other important aspects that can be difficult to include on social networks.
Independence from Algorithms: By having your own website, you are not subject to social media algorithms, which means you have greater control over how your content is presented and reaches your audience.
How to Complement Both Platforms?
Rather than choosing one platform over the other, many businesses find benefits in having both a social media presence and a website of their own. Social media can be a great way to interact with your audience, generate brand awareness, and promote your content. On the other hand, your own website allows you to offer detailed information and build a stronger, more professional digital presence.
The key is to find a balance between both platforms and use them in a complementary way. You can use social media to drive traffic to your website, where customers can get more information and take actions such as making a purchase or contacting you. Also, make sure to maintain brand consistency across both platforms so that users can easily recognize your company online.
In conclusion, both social networks and owned websites play important roles in a company's online presence. Social media allows for direct interaction with the audience and increased visibility, while an owned website offers control, professionalism, and more information. By combining both platforms effectively, your company can maximize its reach, build customer relationships, and establish a solid presence in the digital world.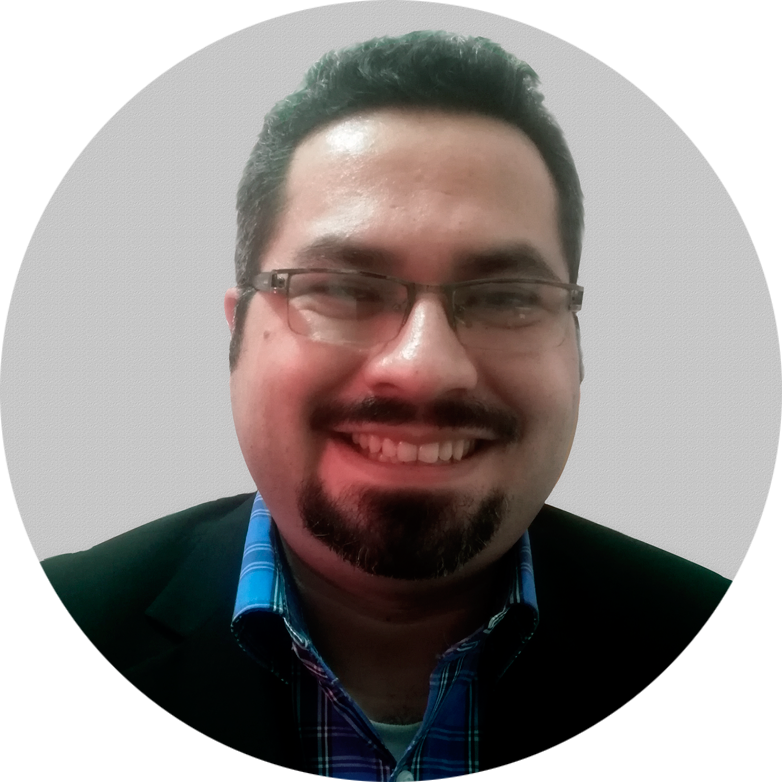 Elvis Castaneda
Digital Technology Consultant | Digital Project Manager | Consulting and Training | Gamification and Advergaming project design.
He has 16 years of experience in marketing, administration, and project management for the design and development of websites, custom web systems, mobile apps, advergaming, and gamification. Course facilitator and university professor, in subjects, focused on web design and development.