In today's competitive digital world, having a solid and well-optimized online presence is crucial to the success of any business. An SEO Audit is an essential tool for evaluating and improving your website's search engine performance and ensuring that it is reaching its full potential. In this article, we will explore why you should perform an SEO Audit for your website and how this practice can significantly boost your online presence and search engine performance.
What is an SEO Audit?
An SEO Audit is a comprehensive analysis of a website to evaluate its performance in terms of search engine optimization. During the audit, various aspects are reviewed, such as site structure, content quality, keywords, link architecture, and other factors that affect visibility in search results.
Reasons to Perform an SEO Audit:
1. Identify Opportunities for Improvement:
An SEO Audit provides you with a complete picture of the current state of your website in terms of SEO. It identifies areas that need improvement and allows you to establish strategies to optimize your site and increase your online visibility.
2. Improve Search Engine Optimization:
By analyzing keywords, content, and links, an SEO Audit helps you optimize your website to make it more relevant to user searches. This can lead to better positioning in search results and attract more organic traffic.
3. Compete Effectively with the Competition:
With an SEO Audit, you can evaluate how your website compares to the competition. This allows you to adapt your strategy and outperform the competition in terms of visibility and online performance.
4. Increase Conversion Rate:
An SEO Audit not only focuses on attracting more traffic but also on improving the user experience. An optimized and user-friendly website can increase the conversion rate and convert more visitors into customers.
5. Avoid Search Engine Penalties:
An SEO Audit helps you identify unethical or penalizable practices that could be affecting your website's performance. By addressing these issues, you avoid potential search engine penalties.
6. Adapt to Algorithm Changes:
Search engine algorithms change frequently, which can affect the visibility of your website. An SEO Audit allows you to adapt to these changes and keep your website in compliance with best practices.
7. Ensure a Satisfactory User Experience:
An SEO Audit also evaluates the user experience on your website, ensuring that navigation is smooth and that visitors find what they are looking for quickly and efficiently.
Final Conclusions:
An SEO Audit is a valuable tool for improving your website's performance and visibility in search engines. It identifies opportunities for improvement, helps you compete effectively with the competition, improves user experience, and increases conversion rate. In addition, an SEO Audit allows you to keep your website updated and adapted to changes in search engine algorithms. If you want to maximize your company's online potential and ensure a solid presence in the digital world, performing an SEO Audit is the first key step to achieving your goals and maintaining a competitive advantage in today's marketplace.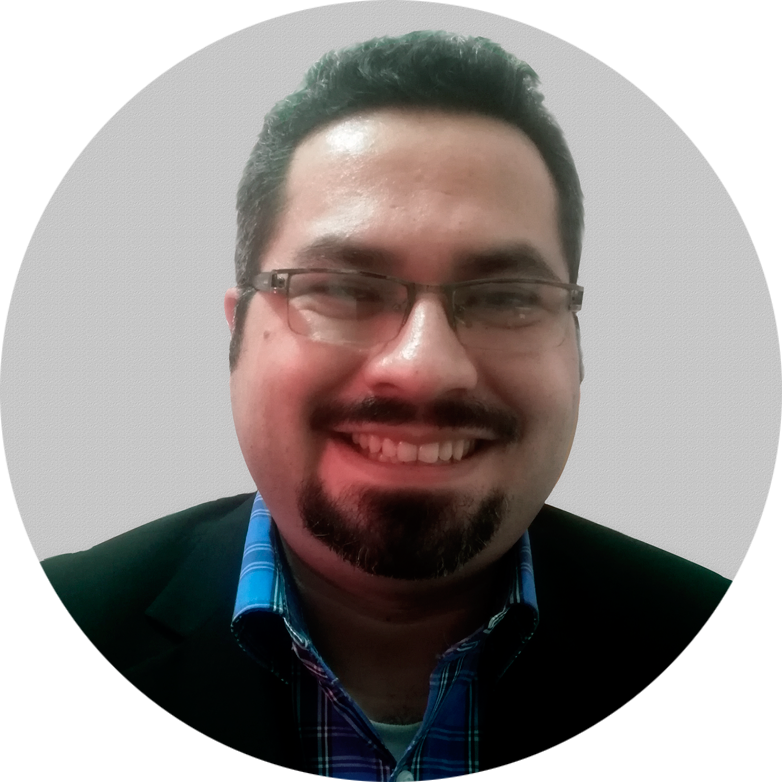 Elvis Castaneda
Digital Technology Consultant | Digital Project Manager | Consulting and Training | Gamification and Advergaming project design.
He has 16 years of experience in marketing, administration, and project management for the design and development of websites, custom web systems, mobile apps, advergaming, and gamification. Course facilitator and university professor, in subjects, focused on web design and development.