In today's digital world, content management is essential to the success of any business or online project. A Content Management System, known as a CMS, has revolutionized the way content is created, organized, and managed on websites. In this article, we will explore what a CMS is, its benefits, and the most popular CMSs used today.
What is a CMS?
A CMS is a software platform designed to simplify the creation, management, and publishing of content on websites efficiently and without requiring advanced programming skills. With a CMS, users can add, edit, and delete content intuitively and in real-time, which streamlines the website update process.
Benefits of using a CMS:
1. Ease of Use: CMSs are designed to be user-friendly, allowing even non-technical people to easily manage and update website content.
2. Real-Time Updating: With a CMS, changes in content are immediately reflected on the website. This ensures that the content is always up-to-date and relevant to visitors.
3. Centralized Management: CMSs offer centralized management of all content, which facilitates the organization and search for specific information.
4. Customization and Flexibility: CMSs usually offer a wide variety of themes, templates, and add-ons that allow customizing the look and functionality of the website according to specific needs.
5. Team Collaboration: CMSs often include features that facilitate team collaboration, allowing multiple users to work together on content and control access levels and permissions.
6. Search Engine Optimization: Many CMSs offer tools and add-ons to improve SEO (Search Engine Optimization), which increases the visibility of the website in search results.
7. Time and Cost Savings: By simplifying content management, CMSs reduce the need to hire programmers or developers to maintain the website, resulting in significant time and cost savings.
The most popular CMS:
1. WordPress: It is one of the most popular and widely used CMSs around the world. With a user-friendly interface and a very active developer community, WordPress offers a wide range of themes, templates, and plugins to customize the website.
2. Joomla: It is a powerful and versatile CMS that allows you to create complex and feature-rich websites. Joomla is especially suitable for larger projects and corporate websites.
3. Drupal: This is another open-source CMS that stands out for its flexibility and ability to handle complex, high-traffic websites. It is widely used for government and institutional websites.
4. Magento: It is a CMS focused on e-commerce, specifically designed to create online stores. It is highly customizable and offers a wide range of functions to manage online sales and transactions.
5. Shopify: While not a CMS in the traditional sense, Shopify is a popular e-commerce platform that makes it easy to create and manage online stores without the need for technical expertise.
Conclusion:
A CMS is an essential tool for simplifying content management on a website. Its benefits include ease of use, real-time updating, centralized management, customization, team collaboration, SEO optimization, and time and cost savings. The most popular CMSs, such as WordPress, Joomla, Drupal, Magento, and Shopify, offer a variety of options for different types of projects and business needs. If you are looking for an efficient and effective way to manage your online presence, a CMS is an option that should not be overlooked.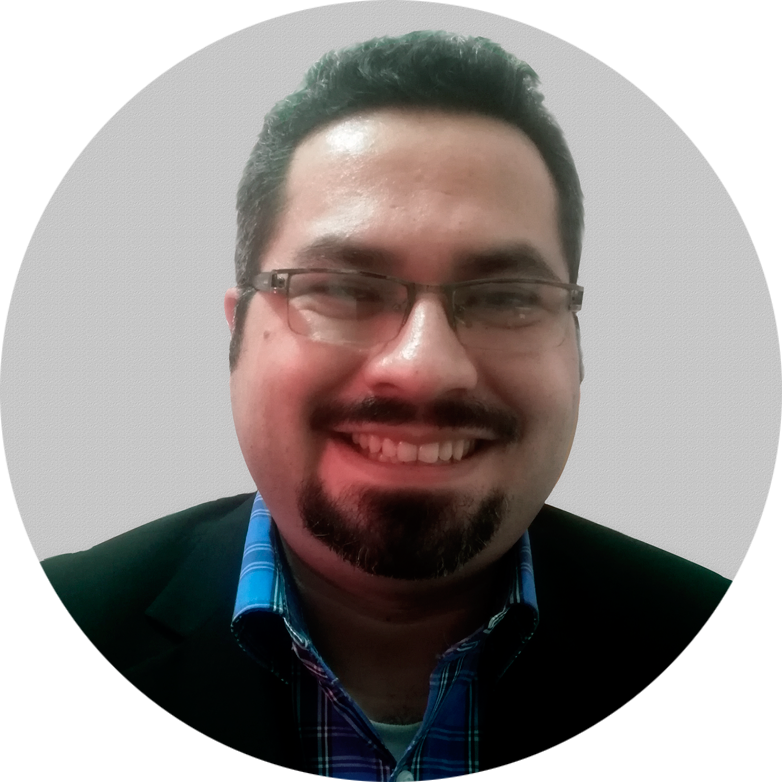 Elvis Castaneda
Digital Technology Consultant | Digital Project Manager | Consulting and Training | Gamification and Advergaming project design.
He has 16 years of experience in marketing, administration, and project management for the design and development of websites, custom web systems, mobile apps, advergaming, and gamification. Course facilitator and university professor, in subjects, focused on web design and development.