In today's digital age, having a solid online presence is essential to the success of any business, especially if you are a local business. Google Business Profile (formerly known as Google My Business) is a powerful tool provided by Google that allows businesses to manage their presence on Google's search and maps platform. In this article, we will explore the reasons why your business should have a Google Business Profile listing and how this tool can boost your online reach and visibility.
1. Increase your Visibility in Local Searches:
With a Google Business Profile listing, your business will appear in local search results when users make relevant queries. By having a presence in the Google Business Profile section, your business will have a greater chance of being found by potential customers who are looking for similar products or services in your area.
2. Facilitates Access to Key Information:
With Google Business Profile, you can provide important information about your business, such as opening hours, address, phone number, website, and description of services. This makes it easier for users to find and contact you, which increases the chances of generating traffic to your website or visits to your physical store.
3. Direct Customer Interaction:
Google Business Profile allows customers to leave reviews and comments about your business. This not only gives you the opportunity to receive valuable feedback but also shows other users the satisfaction of your customers and the quality of your products or services.
4. Highlight your location on Google Maps:
With a listing on Google Business Profile, your business will also appear on Google Maps. This is especially useful for local businesses, as users can easily find your physical location and get directions to get there.
5. Promote Offers and Events:
With Google Business Profile, you can post special offers, events, or important updates related to your business. These posts appear on your Google Business Profile listing and provide an excellent opportunity to attract your customers' attention and encourage engagement.
6. Statistics and Interaction Data:
Google Business Profile provides detailed statistics on how users interact with your listing. You can learn about search queries, actions users take (such as visiting your website, calling, or requesting directions), and the overall performance of your listing.
7. It's Free and Easy to Manage:
Best of all, Google Business Profile is a free and easy-to-use tool. You can easily create and manage your listing, allowing you to keep your information up-to-date and accessible to your customers at all times.
In short, Google Business Profile is a vital tool for any business that wants to stand out in the digital and local environment. By having a listing on Google Business Profile, your business will increase its visibility in local searches, provide key information to your customers, interact directly with them, stand out on Google Maps, and have access to valuable data about interaction with your listing. Don't miss the opportunity to use this powerful tool to empower your business and establish a solid and reliable online presence, register your business on Google Business Profile today and start enjoying all the benefits this platform has to offer!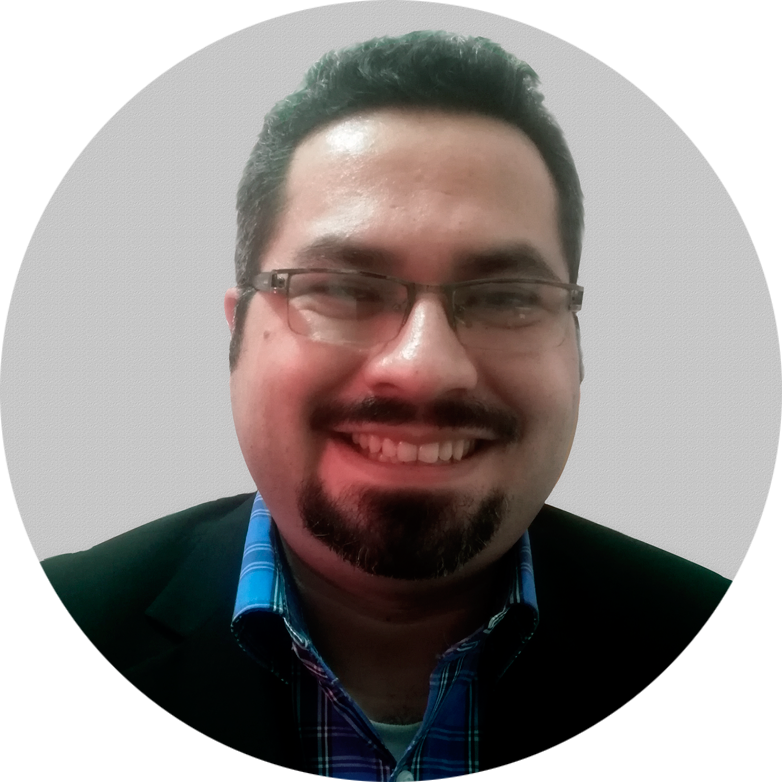 Elvis Castaneda
Digital Technology Consultant | Digital Project Manager | Consulting and Training | Gamification and Advergaming project design.
He has 16 years of experience in marketing, administration, and project management for the design and development of websites, custom web systems, mobile apps, advergaming, and gamification. Course facilitator and university professor, in subjects, focused on web design and development.