At a time when social media, messaging apps, and other forms of digital communication seem to dominate the landscape, the question arises: Does e-mail marketing still work? The answer is a resounding yes. In fact, e-mail marketing remains one of the most effective and valuable channels for businesses in today's digital age. In this article, we'll explore why e-mail marketing is still relevant and how it can benefit your business.
1. Reach Target Audiences Directly:
One of the biggest advantages of e-mail marketing is that it allows you to reach your target audience directly. Unlike social media posts or paid advertisements, e-mails arrive directly in recipients' inboxes, which increases the chances that they will be seen and read.
2. Personalization and Segmentation:
E-mail marketing allows for the personalization and segmentation of your campaigns. You can send specific and relevant e-mails based on the interests and behavior of your subscribers. This ability to target specific segments of your audience increases the relevance of your messages and improves the user experience.
3. Build Loyalty and Retention:
E-mail marketing is an excellent way to foster customer loyalty and retention. You can keep your customers informed about new products, special promotions, and relevant company news. Maintaining regular communication with your customers helps you keep your brand in their minds and build long-lasting relationships with them.
4. Accurate Measurement and Analysis:
Email marketing tools provide detailed metrics that allow you to measure the effectiveness of your campaigns. You can obtain information on open rates, clicks, conversions, and other key performance indicators. This information is valuable for making adjustments and improving the effectiveness of your future campaigns.
5. Efficient Automation:
Automation is a powerful feature of email marketing. You can set up automated email sequences, such as welcome messages for new subscribers, follow-up emails after a purchase, or abandoned cart reminders. Automation saves you time and effort while providing a more personalized experience for your customers.
6. Low Cost and High Return on Investment (ROI):
Email marketing is a cost-effective option for businesses of any size. Compared to other marketing channels, such as social media advertising or traditional marketing, e-mail marketing has a much lower cost. In addition, its high return on investment (ROI) makes it an attractive option to generate revenue and sales.
7. Complies with Privacy Regulations:
With privacy regulations becoming increasingly stringent, it is essential for companies to comply with data protection policies and laws. E-mail marketing allows you to obtain consent from subscribers and offers options for users to manage their subscription preferences, which helps you comply with regulations and build a relationship of trust with your customers.
In conclusion, email marketing remains an effective and relevant marketing strategy in the digital age. By leveraging its advantages of reaching the target audience directly, personalization and segmentation, accurate measurement, efficient automation, and low cost, companies can increase their visibility, improve customer retention, and increase their sales and conversions. If used properly and strategically, email marketing can be a powerful channel for building and maintaining strong customer relationships and achieving sustainable growth for your company in today's digital age.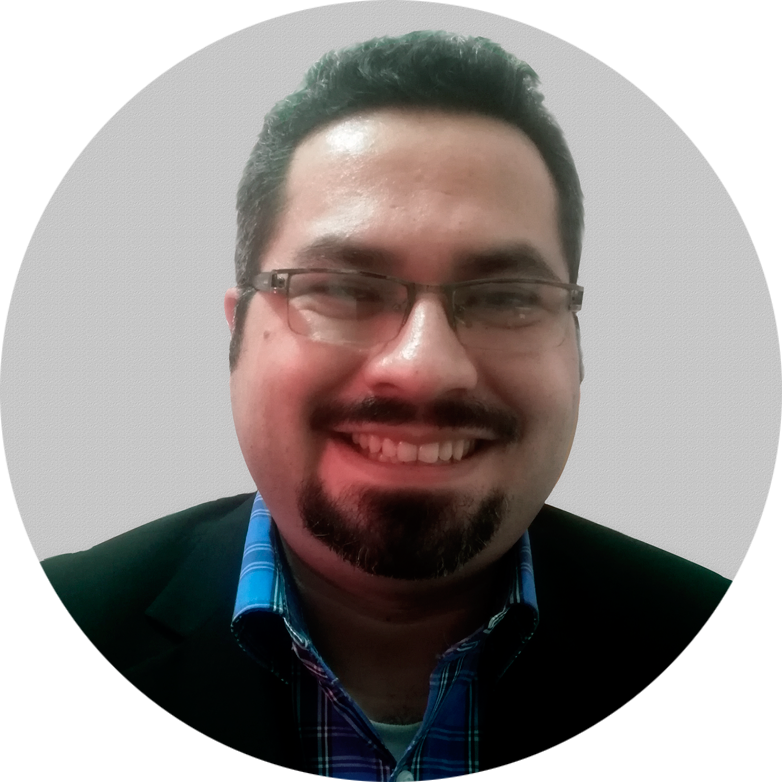 Elvis Castaneda
Digital Technology Consultant | Digital Project Manager | Consulting and Training | Gamification and Advergaming project design.
He has 16 years of experience in marketing, administration, and project management for the design and development of websites, custom web systems, mobile apps, advergaming, and gamification. Course facilitator and university professor, in subjects, focused on web design and development.